SUBSCRIBE TO OUR NEWSLETTER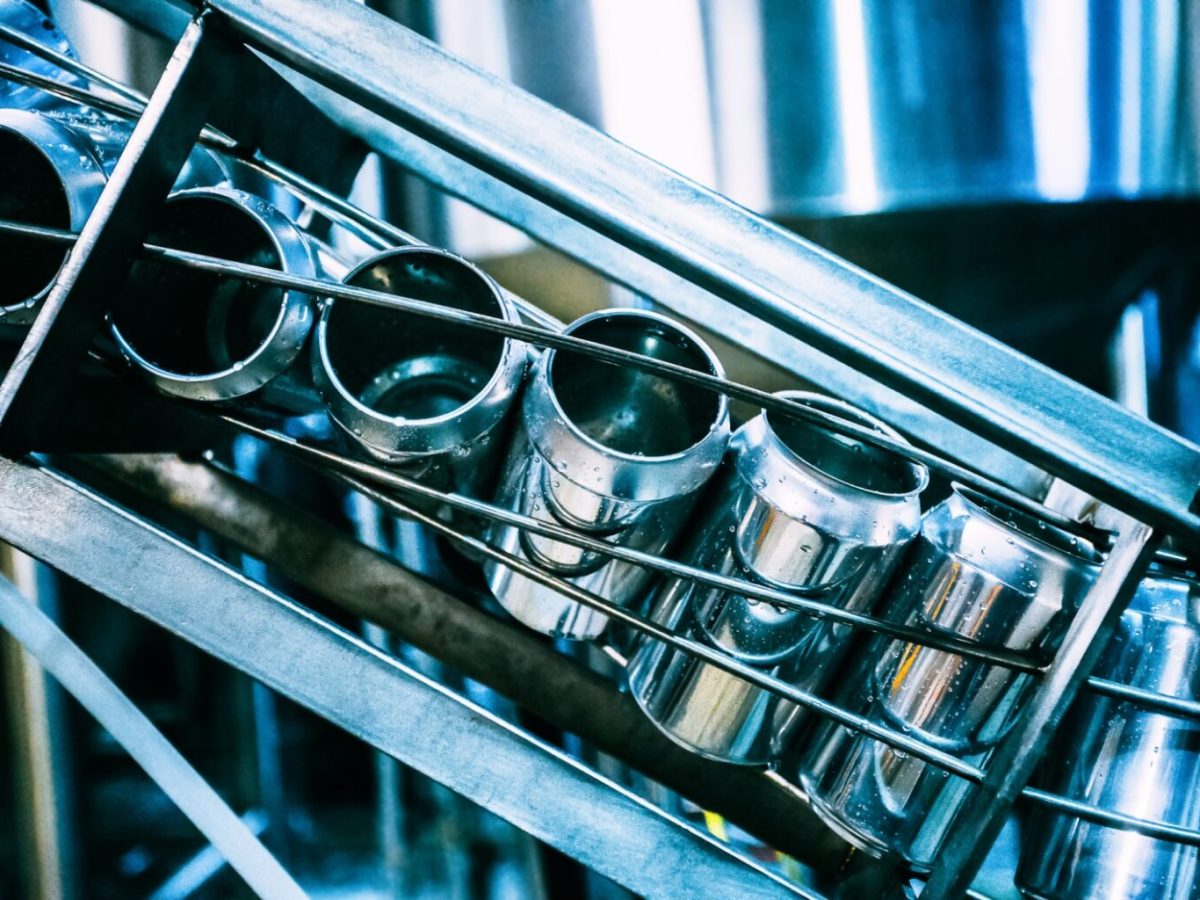 The findings from the first Non-Alcoholic Beverage Industry Report are now available.
Sponsored by Watterson (for OFS)
MORE STORIES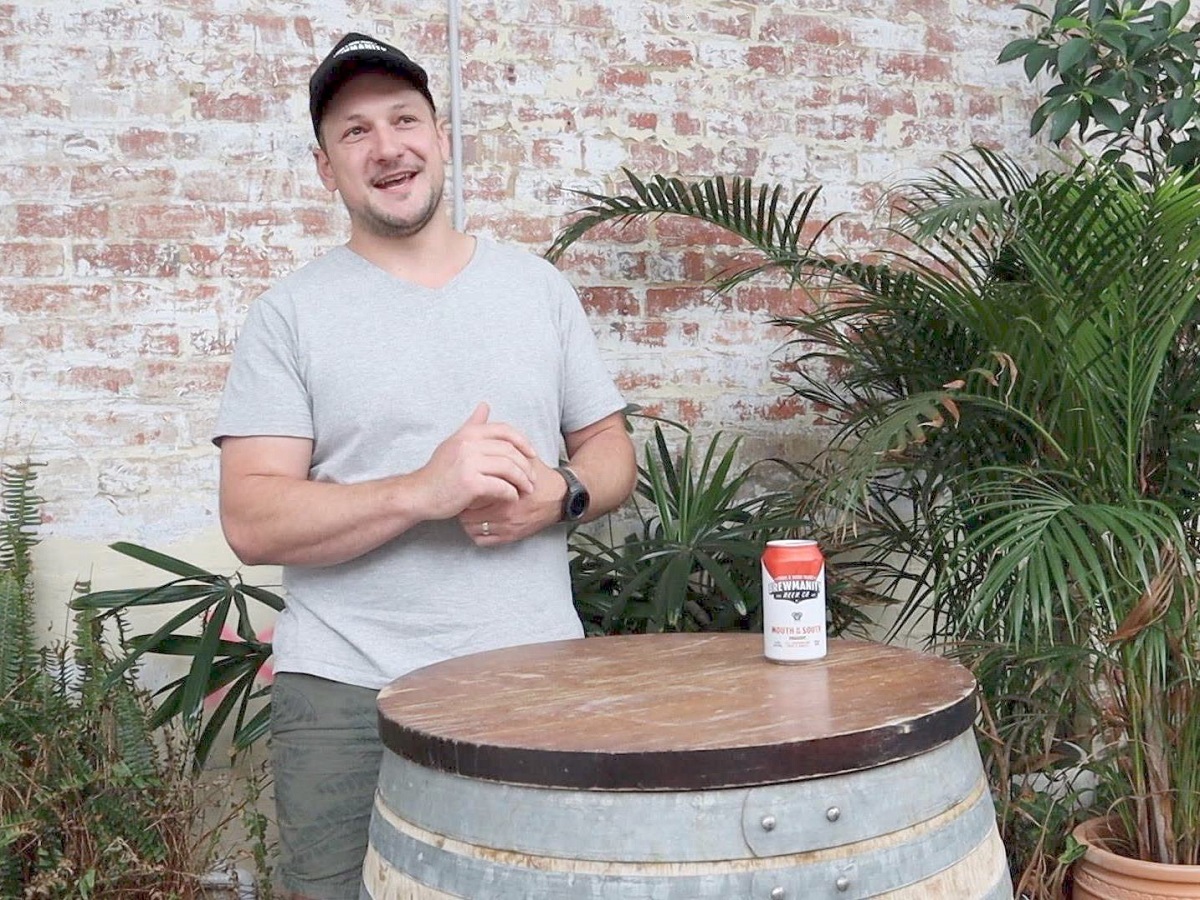 Appointment comes as South Melbourne brewery readies to open its new venue later this year.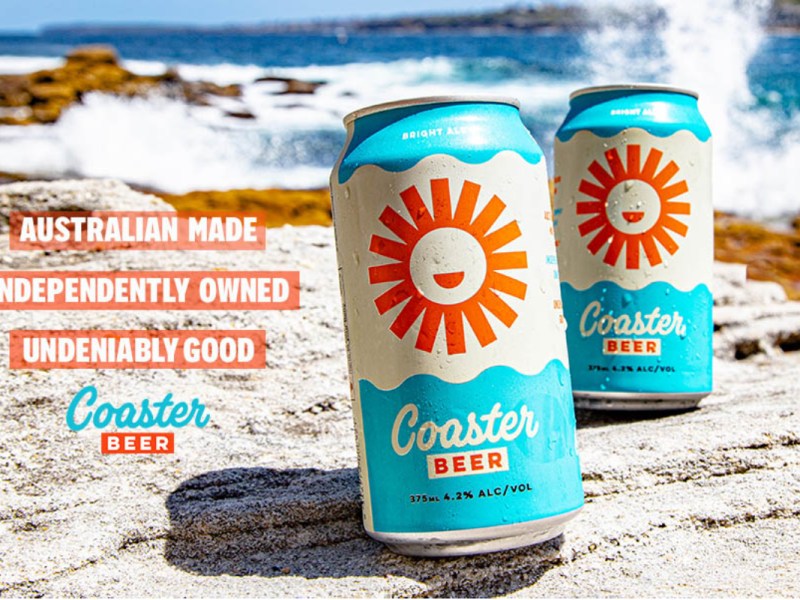 Brewed for that long weekend, the camping trip, the holiday on the coast, or just a weekend at home.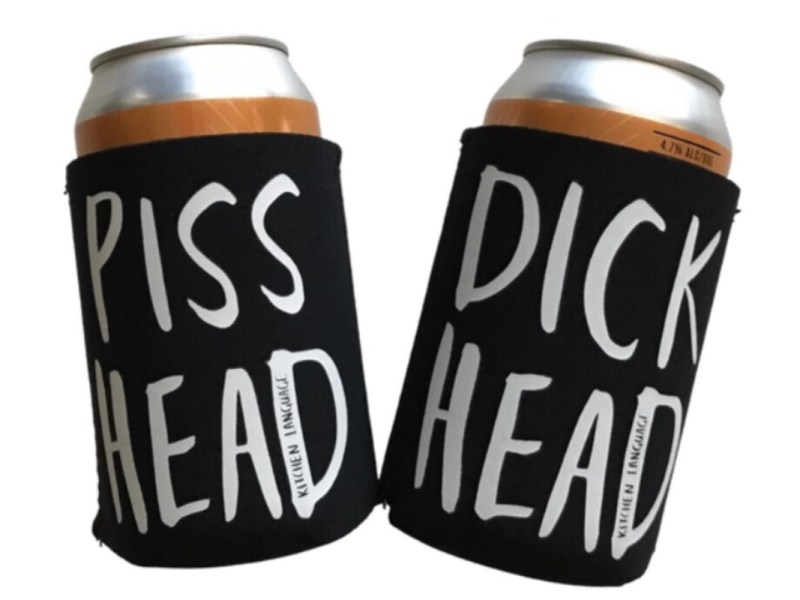 Funny gifts, perfect for potty mouths this Christmas, are just a click or two away.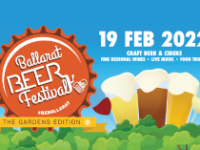 Lovers of craft beer will find every thirst quenched at the best regional festival in Victoria this Summer.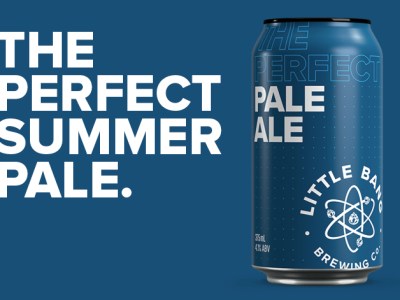 Having tested it out in their taproom, it's time for the Adelaide brewery to release it in cans.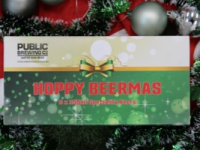 The Public Brewing Co. have released a mixed Christmas box, just in time for festive celebrations.
Maku have released a Hemp Cherry Sour and a Hemp IPA right in time for Summer.
SUBSCRIBE TO OUR NEWSLETTER