SUBSCRIBE TO OUR NEWSLETTER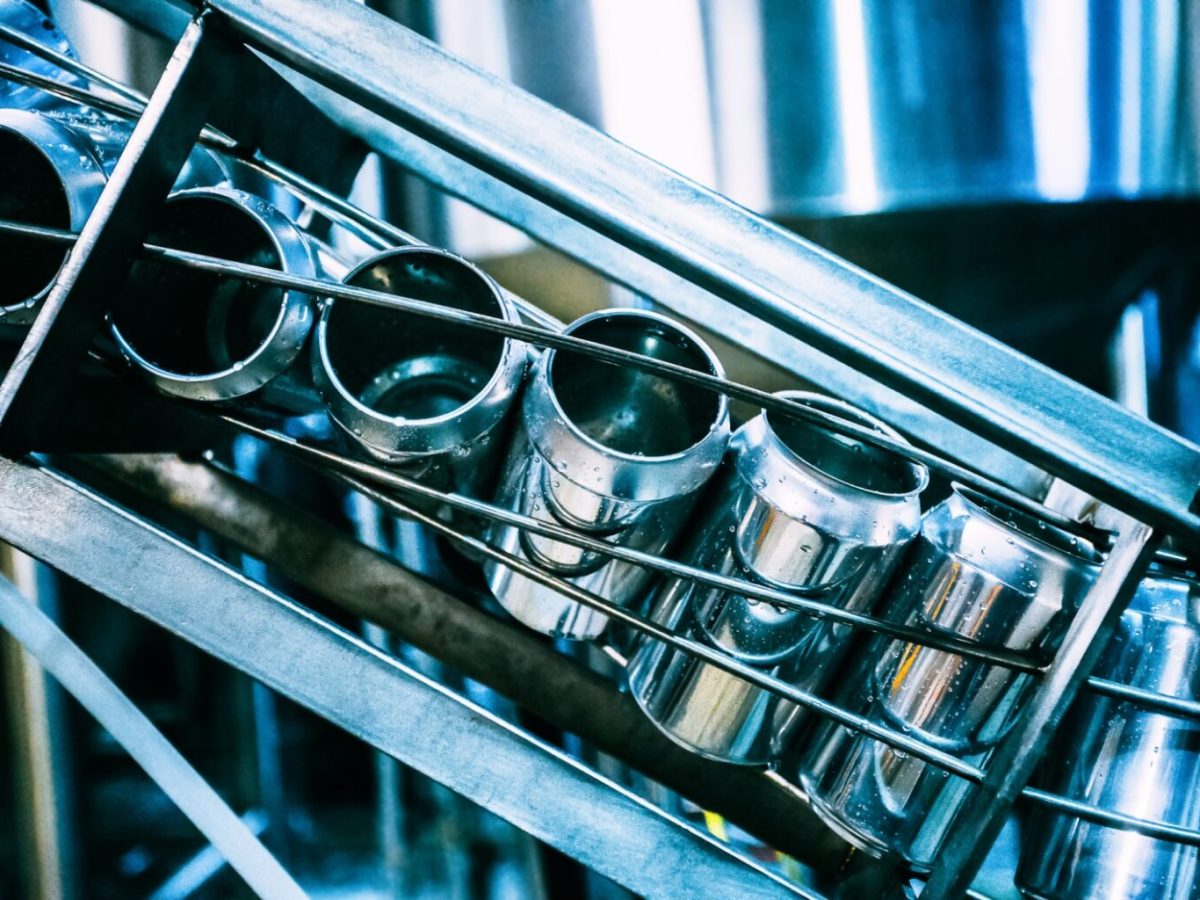 The findings from the first Non-Alcoholic Beverage Industry Report are now available.
Sponsored by Watterson (for OFS)
MORE STORIES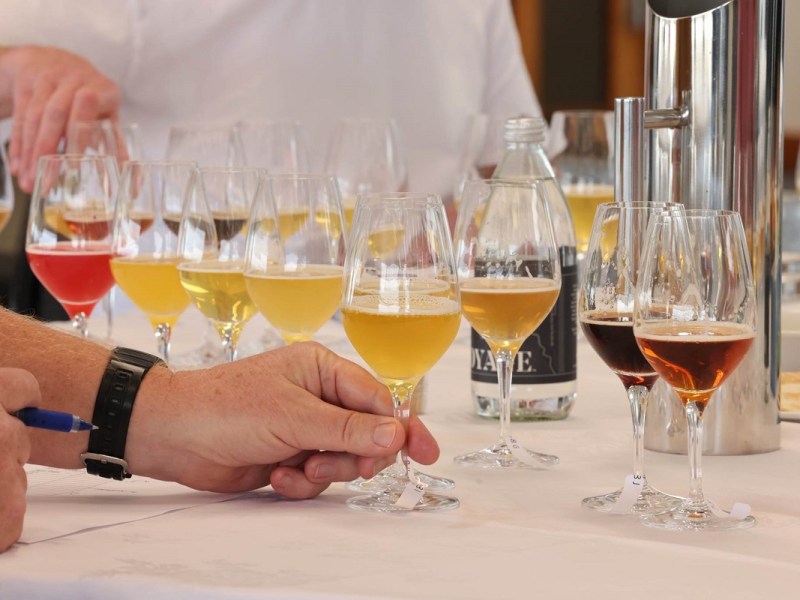 New Zealand-based awards return for the eighth year and are open to both local and international brands.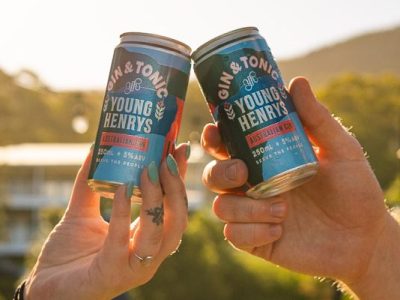 A mix of their award winning Nobel Cut Australian Gin, and signature tonic with hints of pink grapefruit and thyme.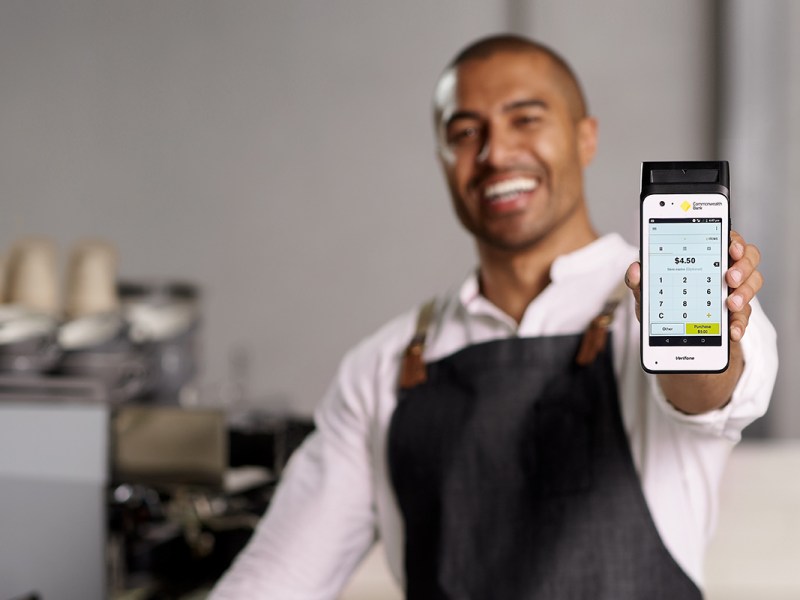 As a hospitality business, you'd understand the need for a payments solution you can rely on.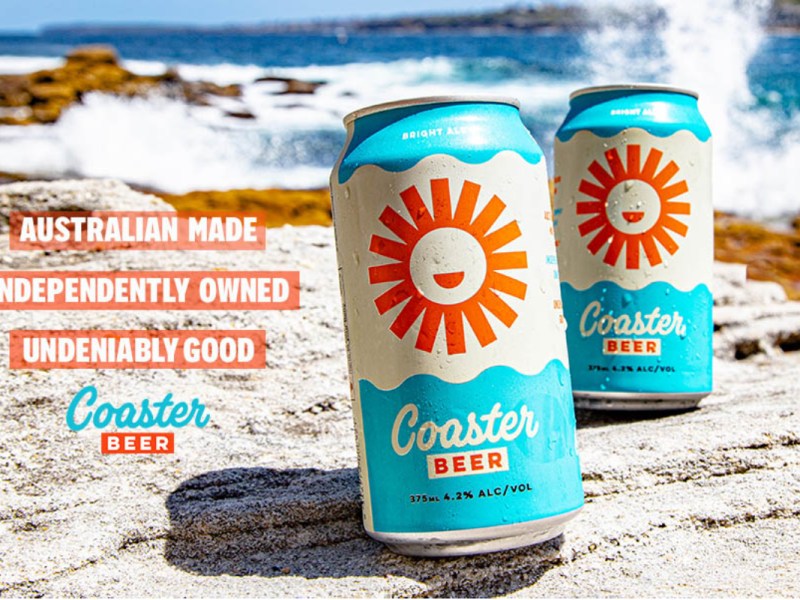 Brewed for that long weekend, the camping trip, the holiday on the coast, or just a weekend at home.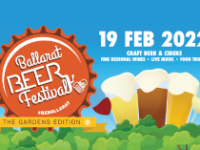 Lovers of craft beer will find every thirst quenched at the best regional festival in Victoria this Summer.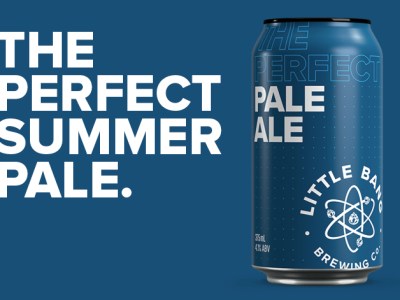 Having tested it out in their taproom, it's time for the Adelaide brewery to release it in cans.
Maku have released a Hemp Cherry Sour and a Hemp IPA right in time for Summer.
SUBSCRIBE TO OUR NEWSLETTER